• Our company owns a warehouse near Yangshan port in Shanghai, we distribute all goods from this warehouse to global destinations.
• We have better delivery efficiency and lower transportation cost.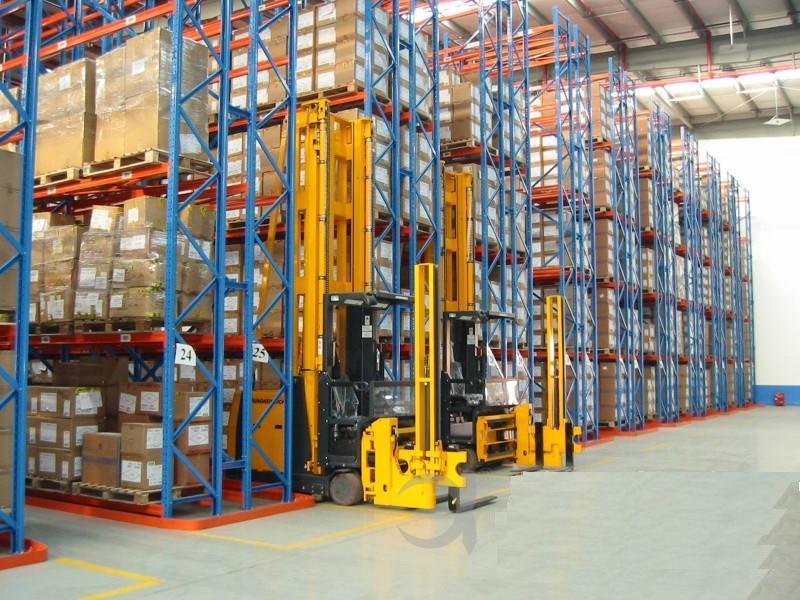 • High quality Warehouse team management ensures exact site management.
• Efficient warehouse, achieving fast deliver.
• Keep goods are in excellent and ready conditions.

• Mixed container with several items